For Those Who Find the Missing
American families who send a loved one to war earn a blue star. The star turns to gold if their loved one dies or is lost. Thousands of those lost fighting our nation's wars are still missing-in-action or MIA. Gold Star Mother's Day is commemorated the last Sunday in September. Gold Star Families Remembrance Week precedes it.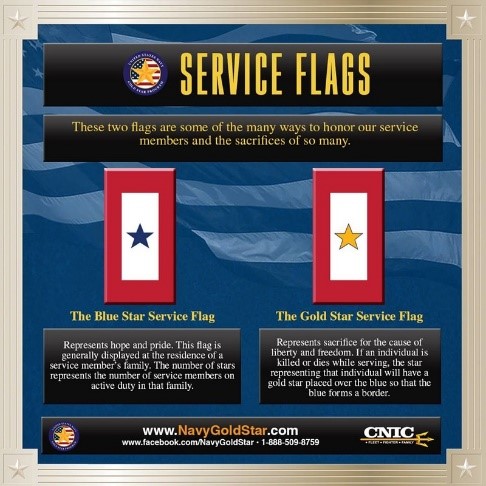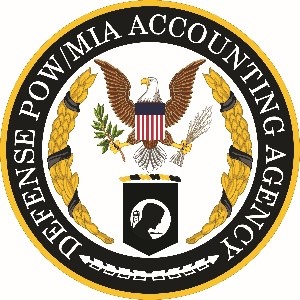 The dedicated men and women of the Defense POW/MIA Accounting Agency find the missing—quietly, resolutely, and bravely—from World War II on.
I've seen firsthand how the festering anguish melts from family's hearts when the remains of a loved one is finally returned. In Master Sergeant James W. Holt's case from the battle for Lang Vei, the reunion was 47 anguishing years in the making.
I wrote about his funeral at Arlington National Cemetery in Route 9 Problem because his family so lovingly shared him with me. His repatriation made national news. I wrote about other families in the book, too, and will be forever in their debt for sharing their deeply personal stories.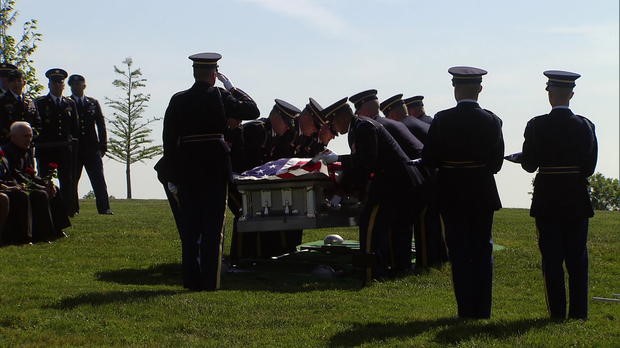 I had many profound experiences that day at Arlington in May 2015, but one I didn't write about until now.
A man in a suit approached me, introducing himself as a retired US Army lieutenant colonel now serving with the ones who find the missing. Matt was briefly one of my lieutenants at Fort Knox years ago when I was his cavalry troop commander. My first book about Lang Vei, Tanks in the Wire, was published then and he was kind to mention it.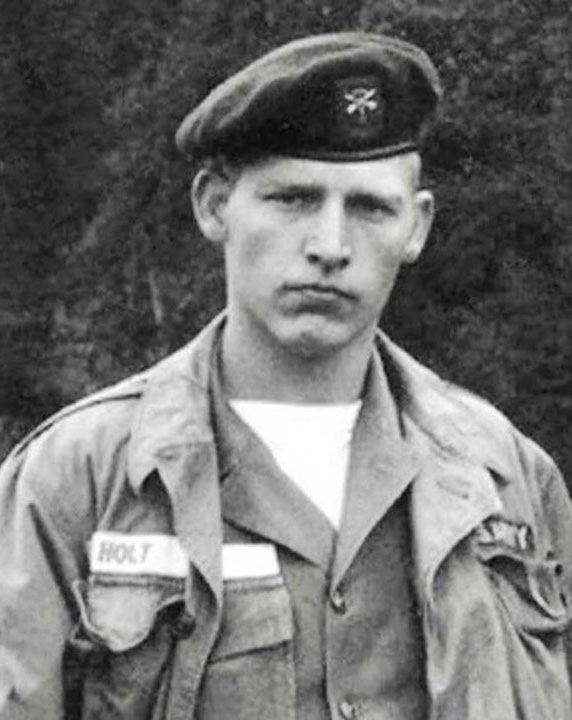 The prologue to Route 9 Problem features photos of excavations of Lang Vei where four of the five MIAs have been found.
Dennis Thompson, captured at Lang Vei in February 1968 and brutalized for 61 months, has returned twice to Lang Vei on those excavations that helped find four of his brothers-in-arms, including James Holt. The search continues for Daniel Phillips. Dennis's family did not know he was alive until two weeks before his return in March 1973.
Matt and his people find the missing. I am in awe of their devotion. I didn't interview them for Route 9 Problem but perhaps I should have. Join me in saluting them now.
One of my sources for Route 9 was Where They Lay, a 2003 book by Earl Swift. Swift accompanied Matt's people on excavations of battlefields on the same Route 9 that I wrote about, but farther west into Laos.
Swift's writing introduced me to the men and women who venture into these forgotten jungles braving monsoons; hidden minefields of corroded and unstable, unexploded ordnance; deadly snakes, centipedes, leaches and mosquitoes; and impossible time constraints placed on them by foreign governments.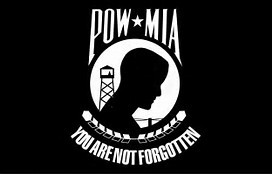 They fly on host country aircraft, mostly aging rust-bucket Russian helicopters with questionable upkeeping, and live in tents or crude hootches. All to find and identify American servicemembers who went missing before they were born, and return them to grateful families and an equally grateful nation.
Here's to Matt and the men and women of the Defense POW/MIA Accounting Agency for the precious work they do. Check www.dpaa.mil each Sunday morning before church for updates on those found. Pray for more successes and the safety of those who do the searching.
Read Where They Lay. Your heart will be grateful.