The Special Forces Association held its annual conference in June.  Route 9 Problem was on hand for the event, meeting several wonderful people on the way.
Dave Stockwell's father, Harvey Lee Stockwell, would have turned 100 on June 10, 2017.  Enjoy the video below!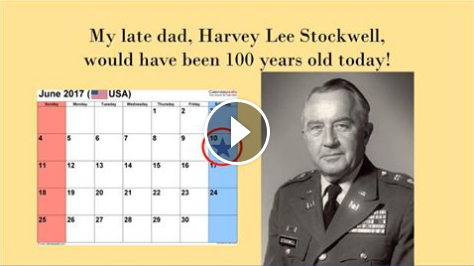 Read the Memorial Day 2017 article from The San Francisco Chronicle article titled "Bracelets to Bricks".
It's WONDERFUL to announce that Route 9 Problem – The Battle For Lang Vei has been listed as an International Book Awards winner!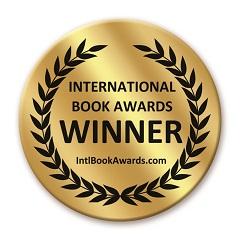 EXCITING NEWS! The critically acclaimed 2017 book Route 9 Problem – The Battle For Lang Vei has won an award! This true story of the harrowing first enemy tank attack against US troops in Vietnam has received a Finalist Award in the Military category of the 2017 Next Generation Indie Book Awards. These awards have been called the "Sundance" of the book publishing world. Next Generation Indie Book Awards extend prizes and medallions to winners and finalists of self-published books in more 70 categories.

We recently received a deeply appreciated review.  Thank you Vietnam Veterans of America!  You can read their review of Route 9 Problem – The Battle For Lang Vei at the link!
Now available on our site is an interview pamphlet, which can help you to interview the military veteran in your life.
Thank you everyone for helping us to hit another social media milestone.  We are now past 500 Likes on Facebook!
We are excited to announce that we will be attending the Special Forces Association's annual convention in Fayetteville, NC, June 12-16, 2017.  Look for our table there!  
National Librarian Week was  busy time!  We have had several readers donate a copy of Route 9 Problem – The Battle For Lang Vei.  Particular thanks to Rebecca Holt for donating a copy to the Haywood County Public Library, to Linda Holt for donating a copy to the Lake Wales Public Library, and to Lawana Ritzmann who graciously donated a copy to the Columbia County Public Library in Lake City, Florida!
While we did not take home an award, we were still honored to be a nominee for the 2017 Independent Publisher Book Awards!

We are excited to announce that the US Army's ARMOR magazine has selected Route 9 Problem – The Battle For Lang Vei for review! James W. Holt was killed during the battle after he destroyed three enemy tanks and Holt's family received the U.S. Army's Association's Order of Saint George Medallion Bronze Award on his behalf in September 2016, the first ever to a Green Beret and the first ever posthumously.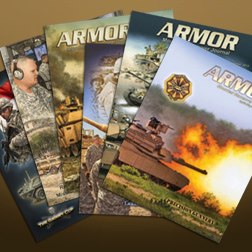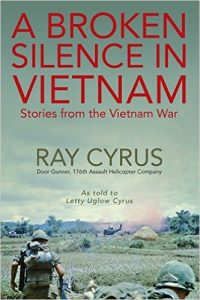 Ray Cyrus was the door gunner on the Huey helicopter that whisked Paul Longgrear and others to safety after the battle of Lang Vei. I didn't meet Ray or his pilot, Bob Hartley, until after Route 9 Problem – The Battle For Lang Vei was published (their helicopter is in that famous photo with Paul). Ray's book, A Broken Silence in Vietnam – Stories From the Vietnam War, is the real deal and is available on Amazon. Ray's wife Letty helped him with the writing, and let me tell you, they done good!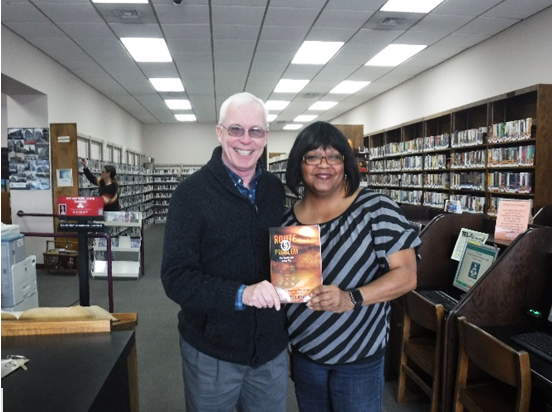 Ms. Pamela Wiggins accepts a copy of Route 9 Problem for the Watertown-Wilson County Public Library where she serves as chief librarian (she's also the president of Watertown Area Chamber of Commerce. Watertown (pop. 1,516) is the site of country superstar Miranda Lambert's recent music video and home to the set designer for the popular "Nashville" television series (according to local lore)!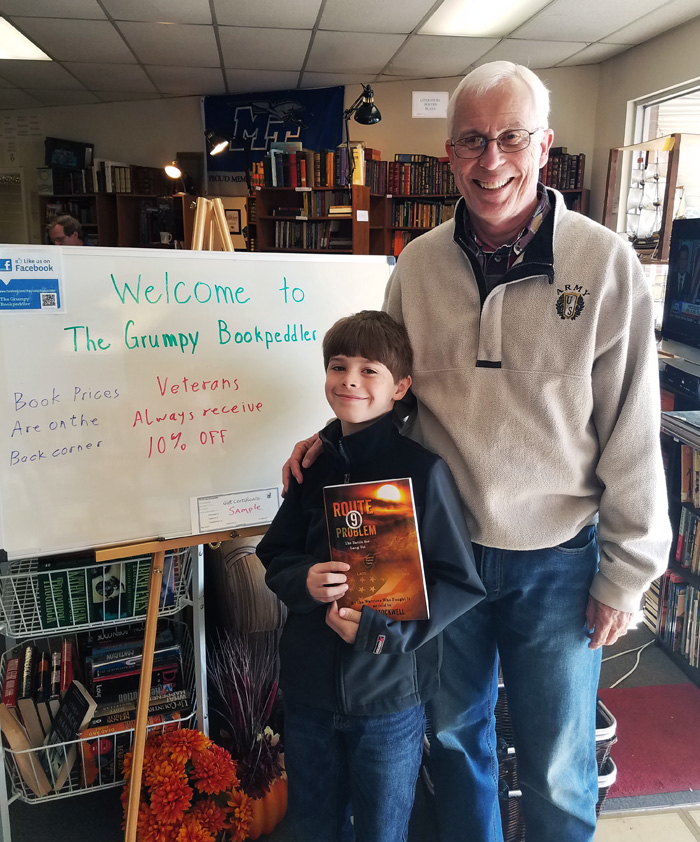 Dave Stockwell with grandson George and Route 9 Problem – The Battle For Lang Vei on sale at The Grumpy Bookpeddler book store in Murfreesboro, Tennessee.Presented copies of Route 9 Problem to the libraries of the Alvin C. York VA Hospital in Murfreesboro—my hometown VA—and the Nashville VA Medical Center, where I also receive care. (Personal kudos to these VA facilities are in the book's Acknowledgements on page 295.)

Route 9 Problem has been nominated for two international book awards.  Both celebrate exemplary independent and self-published titles each year.  The 2017 Independent Publisher Book Awards is also called the "Ippy." Judging for the 21st annual competition is scheduled to be announced on or about April 7, 2017.  The 2017 International Book Awards has no cute nickname. Judging for the 8th annual competition will be announced in June 2017.